Wisdom Teeth Extractions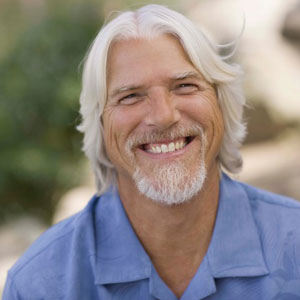 At Fortitude Valley Dentist, our team commonly performs gentle extractions. We also offer wisdom teeth extractions for our patients. Those with more complex cases can be referred to a specialist to have their extraction completed.
Wisdom teeth are the third molars found in the back of your mouth and can sometimes cause discomfort and problems. Dentist Dr Asad Jamil, who is very experienced in wisdom teeth removal, can let you know if extraction is advisable.
What to Expect
There are two steps involved in having your wisdom teeth extracted. The first is a consultation to assess how best to extract the teeth and if extraction can be avoided or not. The second is an appointment to have the procedure completed.
When you come in for your consultation with Dr Jamil, he will assess the difficulty of the extraction and have X-rays taken. A special X-ray that shows the entire jaw is needed and is bulk billed by Medicare. You will be sent a request for it beforehand. Once he reviews the X-rays, he will let you know if your wisdom teeth should be removed or not. He will also discuss if you can get that done in the dental chair or if you need to be referred to a specialist. He will inform you of the possible advantages and disadvantages, costs and other details.
If you choose to have your wisdom teeth removed at Fortitude Valley Dentist, we will ensure you are comfortably numbed during the process, so the experience is as comfortable as possible. We provide Bluetooth headphones and feature a large TV on the ceiling so that you can watch a movie during the procedure. Afterward, post-operation instructions will be given.
A review appointment will be scheduled in three weeks following the procedure. At this appointment, we will assess the extraction site to ensure healing is on track and provide any feedback that you may need. You will also be given a 24-hour emergency contact number in case you have any issues afterward.
Why Remove Your Wisdom Teeth?
If left as they are, you can sometimes experience a range of problems. Pain, recurrent gum swelling, limited mouth-opening, cavity in the adjacent tooth, cysts are some of the possible complications associated with leaving infected wisdom teeth behind.
Contact us today to book your consultation for wisdom teeth extractions in Fortitude Valley!
CONTACT US

Wisdom Teeth Removal Fortitude Valley, Spring Hill, Newstead, QLD | (07) 3666 0726