Missing and Broken Teeth
Several Solutions to Fix Your Smile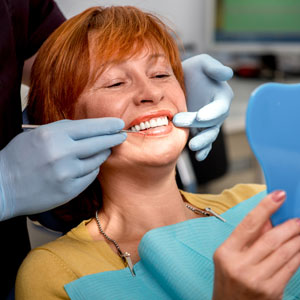 At Fortitude Valley Dentist, we understand that having missing or broken teeth can be embarrassing or lead to further problems relating to your oral health. We offer a variety of options to suit your particular needs. Our dentists are happy to discuss these with you to determine which is best in your case:
Payment plans are available with 0% interest free financing. You can also take advantage of our dental checkup and clean – just $199* for an examination, cleaning and take-home teeth whitening kit! (*or GAP only with health insurance, valid for all new and returning patients).
Book Your Consultation Today!
No Gap consultation for those with health insurance. Don't have a health fund? – Not to worry, only a small $49 consult fee applies and $50 for your X-ray if applicable. Call in store to book your appointment!
CONTACT US

Missing and Broken Teeth Fortitude Valley, Spring Hill, Newstead, QLD | (07) 3666 0726