Children's Dentist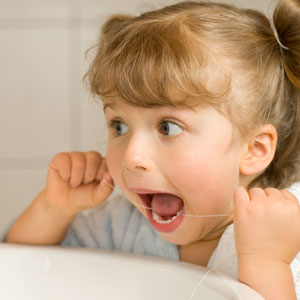 Free Dental for Eligible Children
Medicare CDBS Accepted
We're proud to participate in the Child Dental Benefits Schedule which provides Medicare-funded basic dental services to children between the ages of 2 and 17 years old. These services are capped at $1,000 over a two-year period.
When your child receives CDBS covered services at Fortitude Valley Dentist, we will bulk bill so that there is no out-of-pocket expense (providing your child has sufficient CDBS balance remaining at the time).
Services Offered
Following are some of the services covered by the Medicare Child Dental Benefits Schedule:
Dental check-ups and cleaning to prevent plaque build-up and screen for any oral health issues.
Sealants on molars to prevent tooth decay.
Fillings when a cavity is present.
Fluoride treatments to ensure strong enamel.
Exams and X-rays to monitor oral development and identify concerns while they're still in the early stages.
Root canals and extractions.
If your child is not eligible for the Medicare Child Dental Benefits Schedule – we still offer great value on dental cleans for children aged 10years and under at just $149 or $199 for all ages above including Adults! Click here for details.
When scheduling dental appointments our standard booking. Terms and conditions apply.
Do you have additional questions for our team? We'd love to help. Contact us to book your first appointment today.
To allow us to check your child's eligibility and remaining balance for Medicare CDBS services please complete the below form and our friendly team will be in contact.

Children's Dentist Fortitude Valley, Spring Hill, Newstead, QLD | (07) 3666 0726