Fortitude Valley Dentist Payment Plans
Payment Plans Available with Openpay
As part of our commitment to making our exceptional dental care affordable to all of our patients, our dentists are pleased to offer Openpay. You can use this convenient interest-free payment plan for a broad array of dental services up to $9,000. These include cosmetic, general, orthodontic and specialist dental care.
With this interest-free plan, you can spread payments over 15 months – making them every two weeks, using your credit card.
Signing up involves an easy application process and a minimal establishment fee.
CONTACT US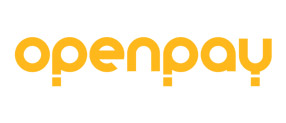 Think that Openpay is right for you? Visit their website for more information and to sign up. Book a convenient appointment at Fortitude Valley Dentist today!

Fortitude Valley Dentist Payment Plans | (07) 3666 0726