Fortitude Valley Dentist Case Mentoring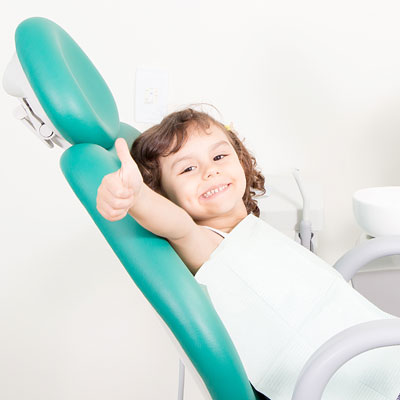 Case mentoring and advice for your orthodontic patients is available by Dr John Flutter and Dr Asad Jamil. The cost per case is $150.
Dentists who have attended our courses are entitled to submit 2x FREE cases on completion of their course (per course).
Please allow approx. 2 weeks for completion of your case, although it may be sooner or later depending on bookings and international travel while Dr John Flutter is lecturing overseas.
How to submit your case
To submit a case – please send your patient records and info to courses@fortitudevalleydentist.com.au so that your case request can be registered and assigned a case number. Please complete and return the credit card authorisation form so that we can process payment for your case.
The records required are as follows:
Intra oral, extra oral & postural photos (view examples here)
X-Rays (OPG, Lat Ceph, PA Skull)
Patients info (age/DOB)
Models (scan or photo)
Presenting complaint
Any other relevant info or concerns
You do not need to provide the photo records in the exact layout as the examples. Photos can be sent individually or in a layout of your own, but ideally capturing the same images/angles as shown in the photos (i.e. Teeth biting together, teeth apart slightly, teeth biting together (left and right), upper arch, lower arch etc.).
Please check that the overall file size does not exceed 5MB or we may not receive your email. If you do not have an Adobe or similar programme to reduce the file size of images – a quick way to do this automatically is to select all the images in Windows Explorer – right click – select "send to" – scroll down & select "mail recipient" – another screen will pop up and ask you to select what size photos you would like – choose medium or small – the photo size will automatically be reduced and attached to an email to send (or you can copy and paste them from that email).
CONTACT US


Fortitude Valley Dentist Case Mentoring | (07) 3666 0726