Fortitude Valley Dentist Courses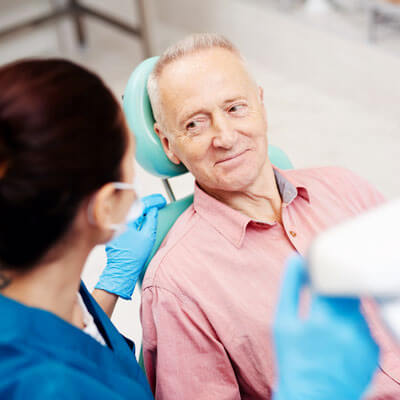 Fortitude Valley Dentist offers various courses and training options for Dental Professionals and their staff. Following are some descriptions to help determine what would best suit you and your team.
Professional Courses
We host the following courses at Fortitude Valley Dentist each year:
Myobrace Therapy, Case Evaluation & Case Management (3 Day Course)
Dual Arch Expansion with The Farrell Bent Wire System and Biobloc Stage 1 (2 Day Course)
Breathing Retaining course
All courses include practical training sessions with patients to give Dentists and their staff hands-on experience.
The practical training component is what really sets our courses apart from the rest and has always received a tremendous amount of positive feedback from participants. Each course is typically run twice per year, depending on demand.
Courses are held at our clinic (Fortitude Valley Dentist) or at a venue nearby depending on participant numbers. Please refer to the course flyer for more information and fees. Qualify for a 10% DISCOUNT when you book TWO courses with Fortitude Valley Dentist!
Course Schedule
Please note that all courses are initially TENTATIVE and will be confirmed with all registered participants eight weeks prior to course commencement or sooner if the minimum participant numbers are met. Payments will be processed when the course is confirmed or on receipt of registration if submitted after confirmation.
We cannot accept registrations that are submitted one week prior to course commencement as course preparations will have been finalised.
To download a registration form, click on the relevant course below.
All courses are run 9:00am – 5:00pm on the dates mentioned above. Courses are fully catered and include dinner on the Saturday night.

Fortitude Valley Dentist Courses | (07) 3666 0726